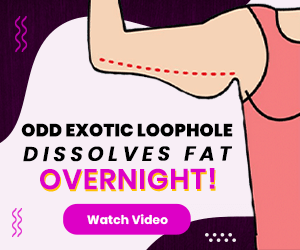 CLICK HERE TO LOSE WEIGHT FAST
Download podcast episodes a week early!
Get Jason's book –
In today's episode, Dr. Fung and I dive deep into some topics discussed in his new book, The Cancer Code, to learn the science behind the disease and how our diet and fasting can play a role in managing and even preventing us from getting cancer.
"The seed of cancer may exist in all of us, but the power to change the soil is in our hands." – Dr. Fung
We had such an incredible conversation that I just had to split this interview into two parts! You're definitely going to want to stick around for part two on Wednesday — Dr. Fung is bringing the science, wisdom, and inspiration we need to take control of our health. Let's go!